Travel documents
Crossing international borders can be complicated and sometimes requires many different kinds of documents. Being prepared is the key to easing your way through this process, so make sure you know what documents you need, where to get them, and which ones will make your crossing quick and easy.
What we are doing
Policies, acts and regulations
Travelling abroad?
Find helpful information on health and safety, travel documents, baggage, airport security, country advice and more.
Consent letter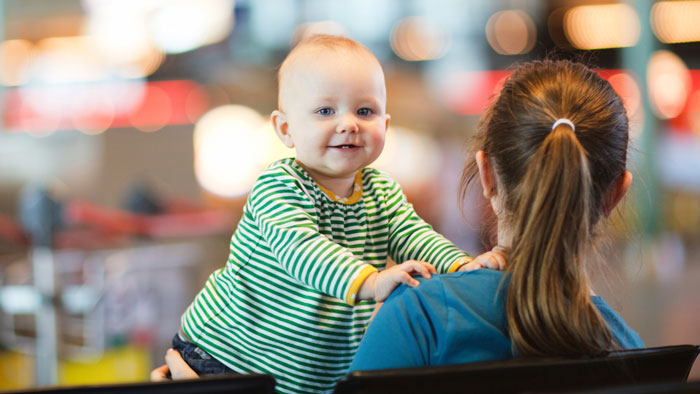 Information on a recommended consent letter for Canadian children travelling abroad.