Returning to Canada
Every year, millions of Canadian citizens return to Canada from abroad. Make your re-entry safe and easy - here is all you need to know about going through customs, the process for re-entering Canada, what to do if you are sick, and information on U.S. border wait times.
What we are doing
Policies, acts and regulations
Features
Personal exemptions mini-guide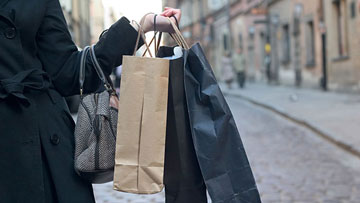 Popular items you can bring into Canada under your personal exemption based on the length of time you have been abroad.