What we are doing
Policies, acts and regulations
Travel insurance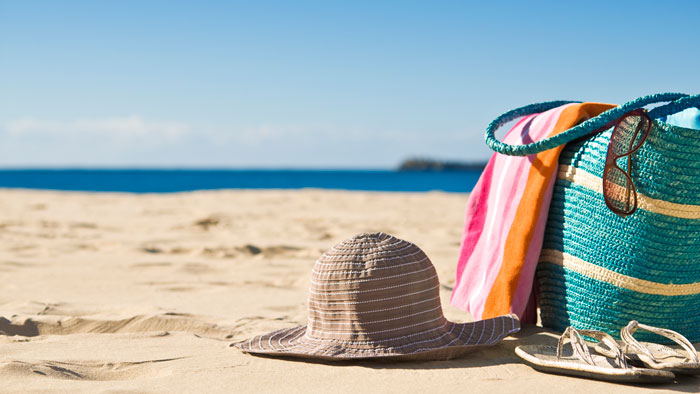 Important information on travel insurance and why you shouldn't leave the country without it.
Travel health notices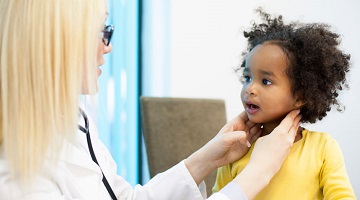 Up-to-date information on and warnings about rapidly evolving health risks to Canadians travelling or living abroad.
Travel health kit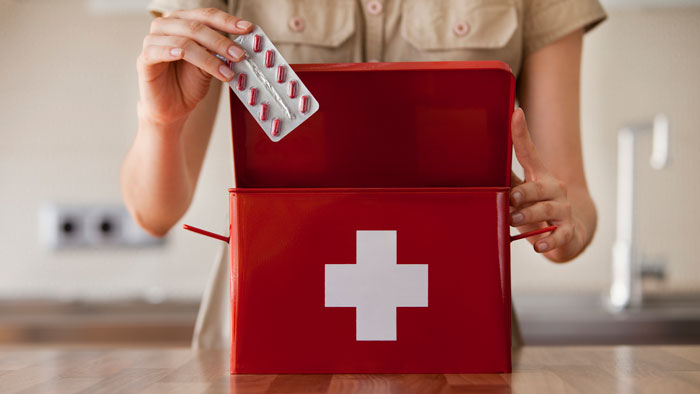 Basic first aid supplies and medication that will help you to handle minor injuries and illnesses as you travel.