Children
Travelling with children can be a challenge in many ways. Here is useful information you should know before you leave the country with children, as well as material on international adoption and a sample consent letter for children who are travelling without their legal guardian.
What we are doing
Policies, acts and regulations
Consent letter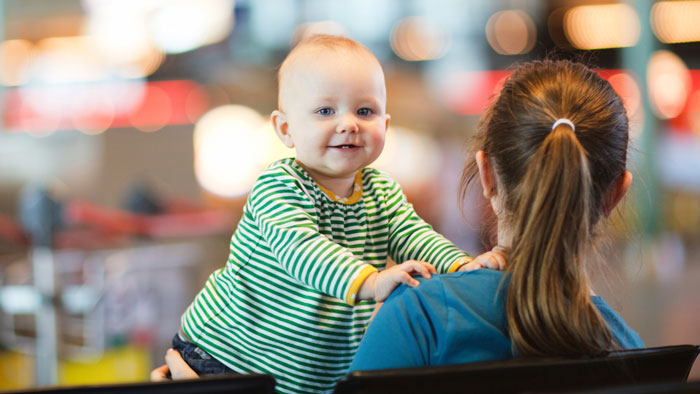 Information on a recommended consent letter for Canadian children travelling abroad.
Stay connected
Stay connected to Canada wherever you are through our various smart travel tools and social network streams.
Travel health kit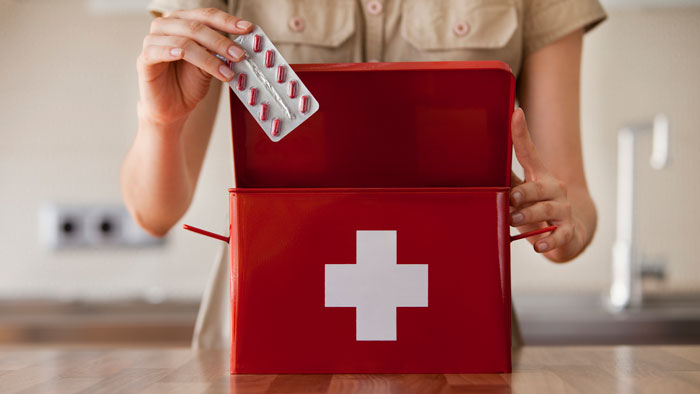 Basic first aid supplies and medication that will help you to handle minor injuries and illnesses as you travel.