What we are doing
Policies, acts and regulations
Travel insurance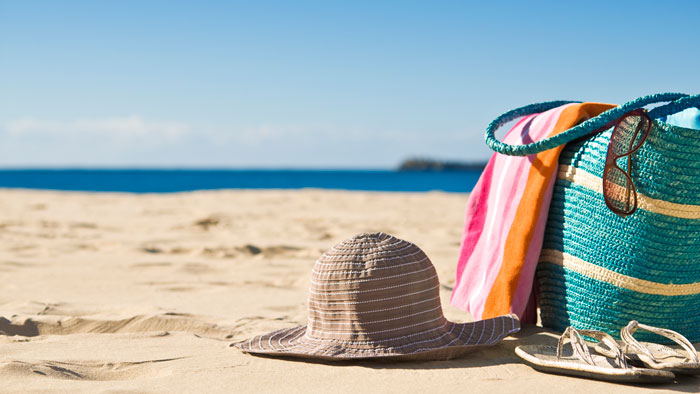 Important information on travel insurance and why you shouldn't leave the country without it.
Registration of Canadians Abroad
A free service provided by Foreign Affairs, Trade and Development Canada that keeps you connected to Canada in case of an emergency abroad or at home.
Stay connected
Stay connected to Canada wherever you are through our various smart travel tools and social network streams.