Travelling abroad
It is important to be prepared and to expect the unexpected wherever in the world you may be. By preparing carefully you can prevent serious and costly problems for you and your family. In this section you will find helpful information on health and safety, travel documents, baggage, airport security, country advice and more.
What we are doing
Policies, acts and regulations
Travel insurance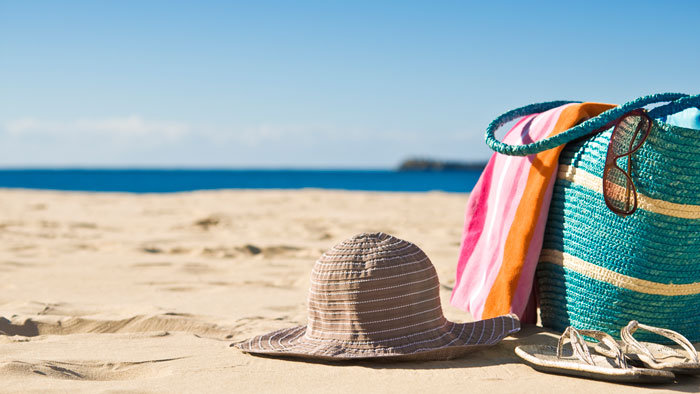 Important information on travel insurance and why you shouldn't leave the country without it.
Registration of Canadians Abroad
A free service provided by Foreign Affairs, Trade and Development Canada that keeps you connected to Canada in case of an emergency abroad or at home.