Travel & tourism
Welcome to the Government of Canada's website for Canadians travelling or living abroad. As part of the new Canada.ca, Travel.gc.ca is evolving to offer an ever growing wealth of information on destinations, travel documents, travel health, returning to Canada, and much more.
Promotions
Travel insurance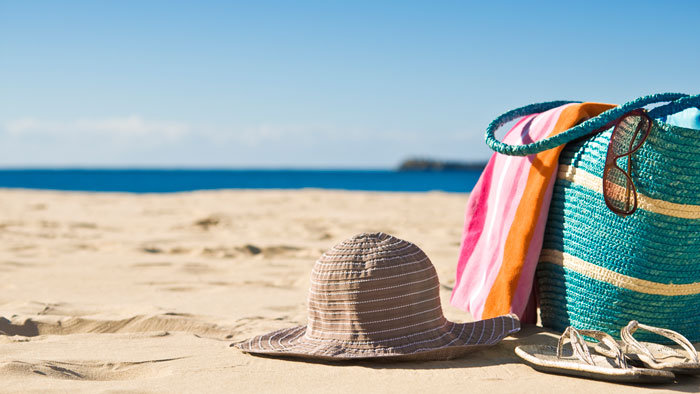 Important information on travel insurance and why you shouldn't leave the country without it.
Registration of Canadians Abroad
A free service provided by Foreign Affairs, Trade and Development Canada that keeps you connected to Canada in case of an emergency abroad or at home.